About us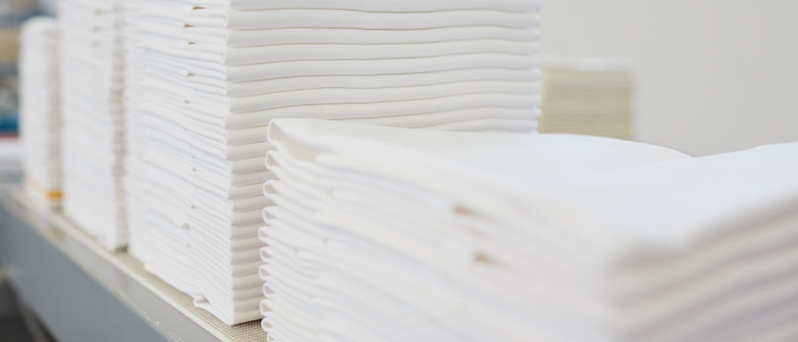 Bnblinen is the solution to washing and pressing sheets, doona covers and pillow cases. We supply towels in three sizes as well as other bathroom linen. We hire linen for short periods and offer small quantities of bathroom supplies for sale. All our linen is white - allowing you to match to your own property.
Hire for a week, return your used linen and pick up your next order from our Camperdown distribution point at Kennards Storage.
Or you can book a courier delivery when you order – one way or return.
We are a family-owned company that runs our own bnb properties.
We pride ourselves on quality product backed by good service.
One of the most difficult issues when we started doing short-term lets was how to deal with tight turnarounds.
Buy enough sheets for three bedding changes in two days? That's prohibitively costly.
And so, we started bnblinen.
Our long-term aim is to be your one-stop-shop for all the consumables you need to run a successful air bnb property. We will be adding more products, all to make your life easier and your bnb property offer outstanding.
We are based in Sydney but hope to soon open in other centers.